DELIVERY INFORMATION
Please note: click & collect at our store is free. Orders placed before 11 am may be ready for collection between 3 and 5 pm of the same day; wait for us to notify you.
Deliveries within the Auckland Metro area are dispatched every Wednesday and expected to be delivered the same day by Urgent Couriers.
For deliveries outside of the Auckland Metro area please contact us or you will be contacted to confirm shipping costs and timeframe; your order will not be shipped until the funds have cleared in our account.
In doubt or if you would like more information about deliveries, please give us a call.
Auckland Metro delivery area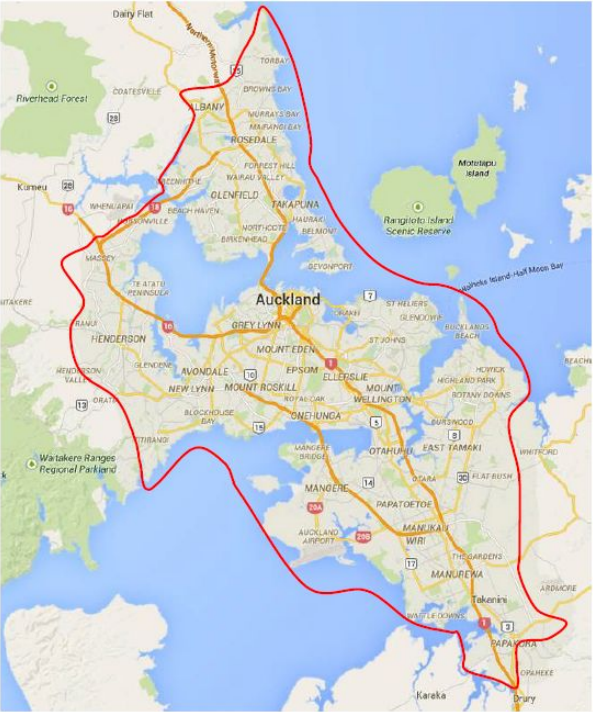 To check your address click here.
Auckland outer area
For deliveries in these areas or outside the Auckland region please contact us.